I have been holding onto sharing this wedding since June. The colors and tones just scream fall to me and I really wanted to start off my fall season sharing the gorgeousness that was Kyle and Alex's wedding. These two amazing people are some of the most low key couples I've had in a long time. They are incredibly kind and I just wanted to squeeze them all day. When Kyle saw Alex walking up to him during their first look, I just wanted to stop time. His eyes lit up and the tears streamed down his face, which then created happy laughter. I want all first looks to be this way for the rest of my career. I am getting chills just remembering it.
In addition to just loving them for being cool humans, they also brought their baby girl golden. I'm a sucker for golden retrievers. If you follow my instagram, you will know that I have a boy version. Our fur babies are almost a month apart. You have to see how cute these photos were. I was sad to see her leave before the reception but I am so glad we were able to get some family photos of them before she left.
The best part about working in the Phoenix wedding market is the vendor relationships that are created. I've know Bernadette (Alex and Kyle's wedding planner) for little over three years. We met right as I was switching back into film and I knew instantly I had to refer her for this gorgeous day. I was so pumped when they picked my dear friend for this wedding and for all the additional vendor friends that helped create an incredible day for them. Coming together to watch two amazing people get married is such a special thing and to witness everyone's art unfold was a magical experience.
Thank you so much Alex and Kyle for letting not only myself but all of us watch your love story!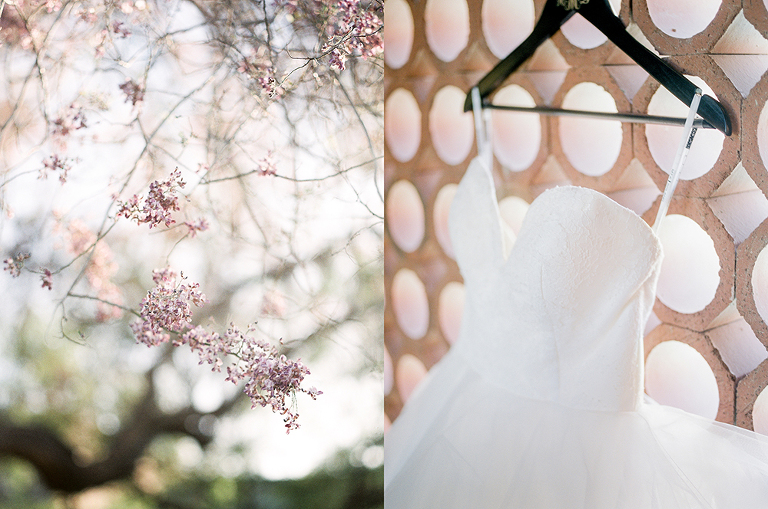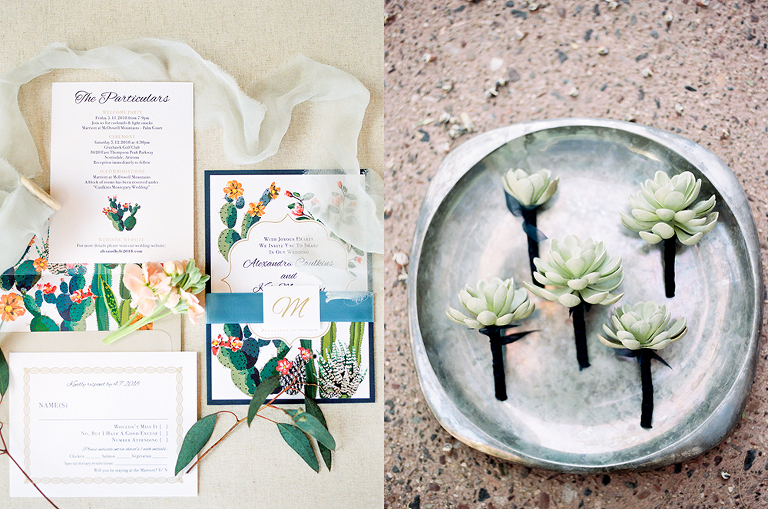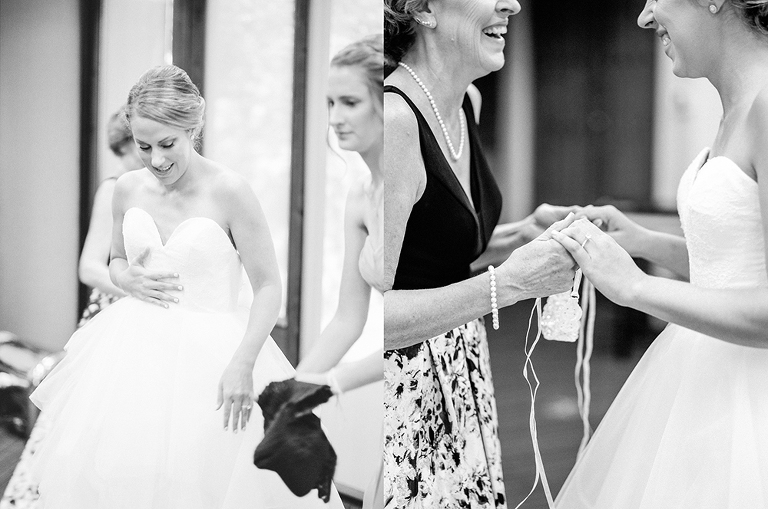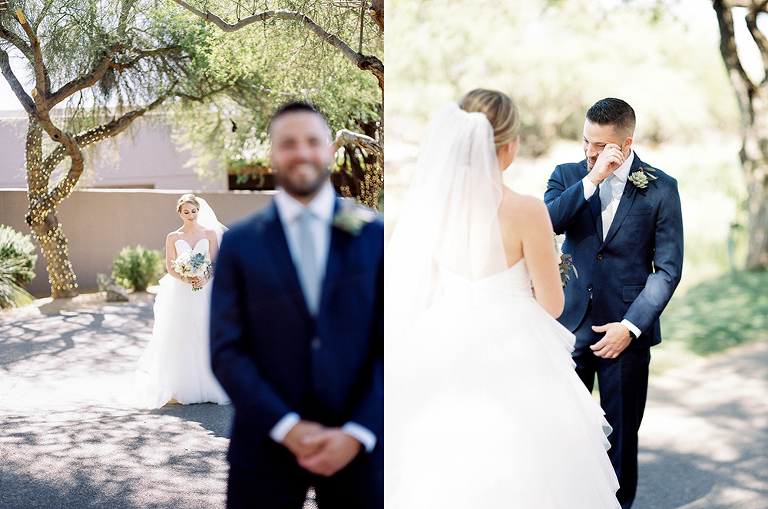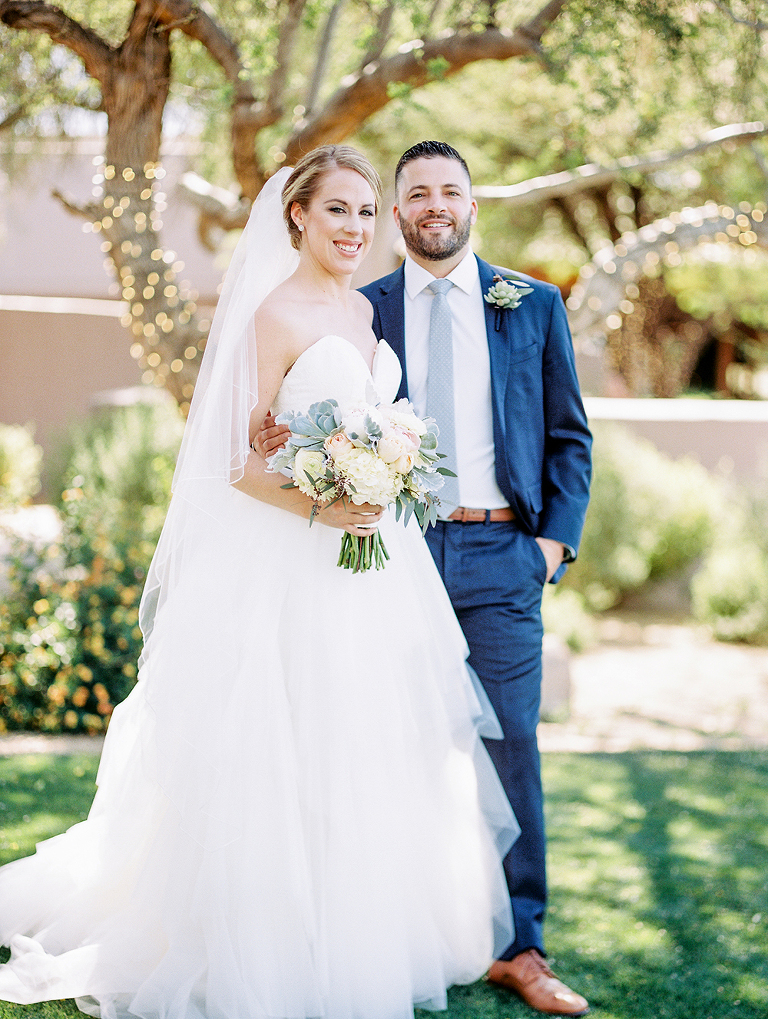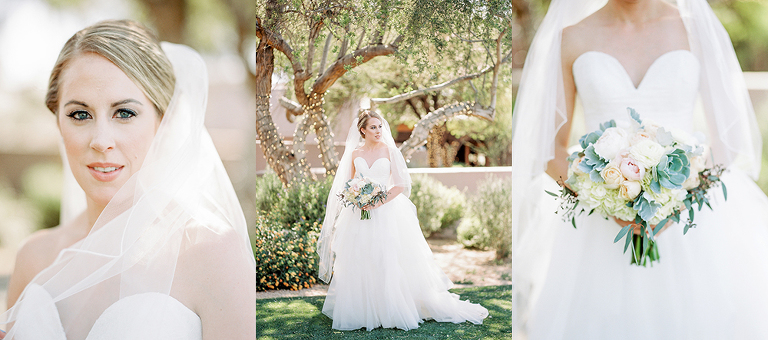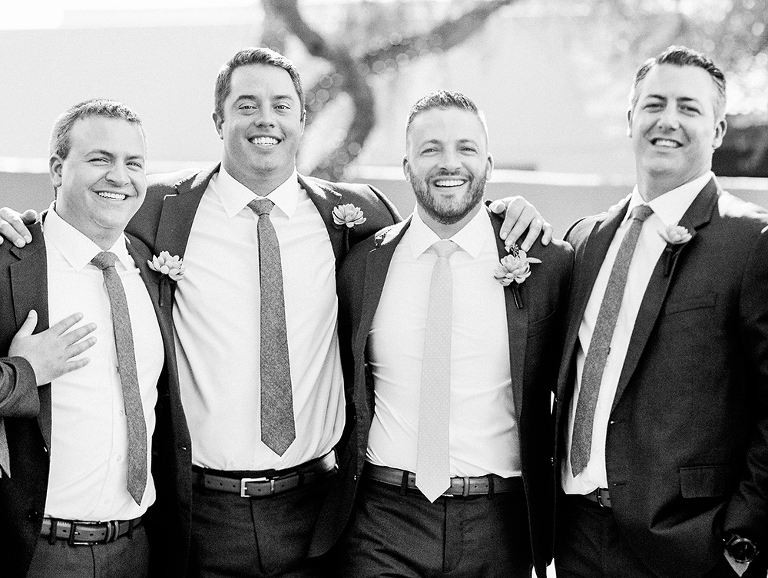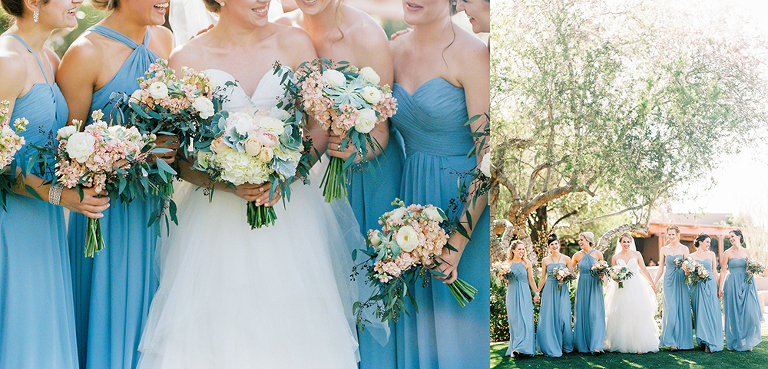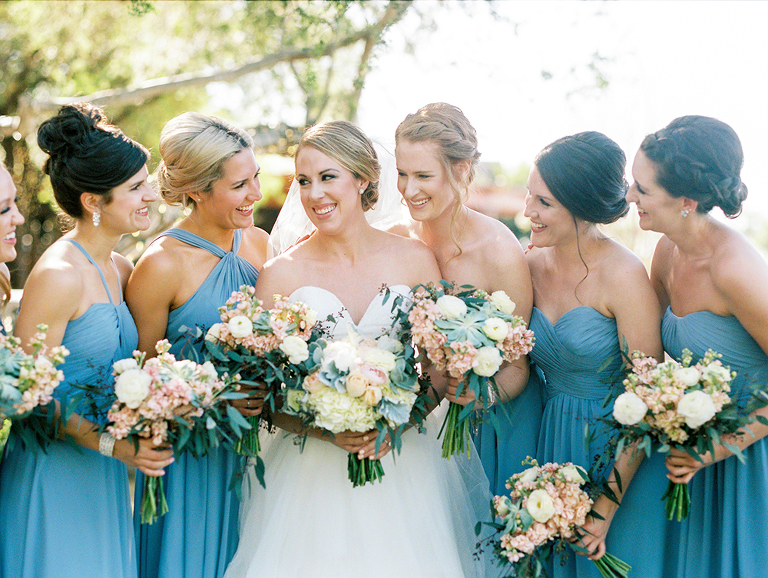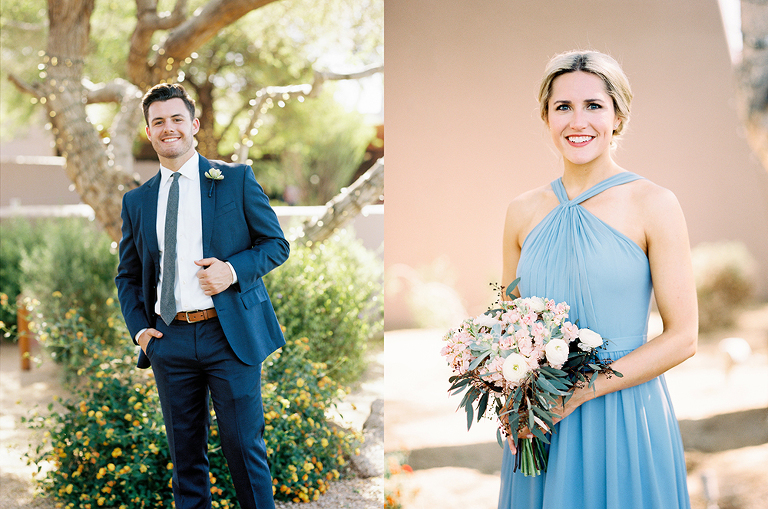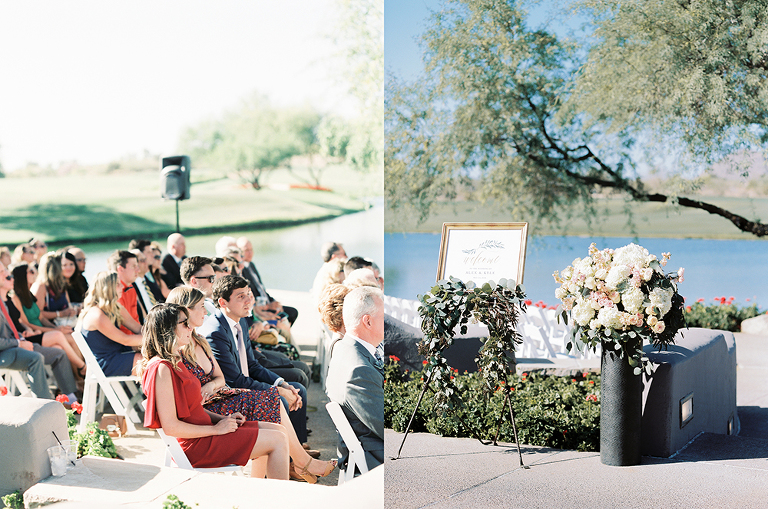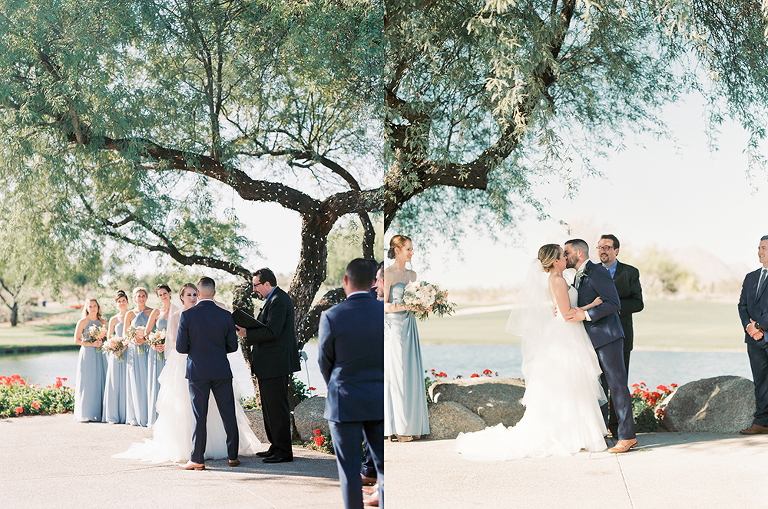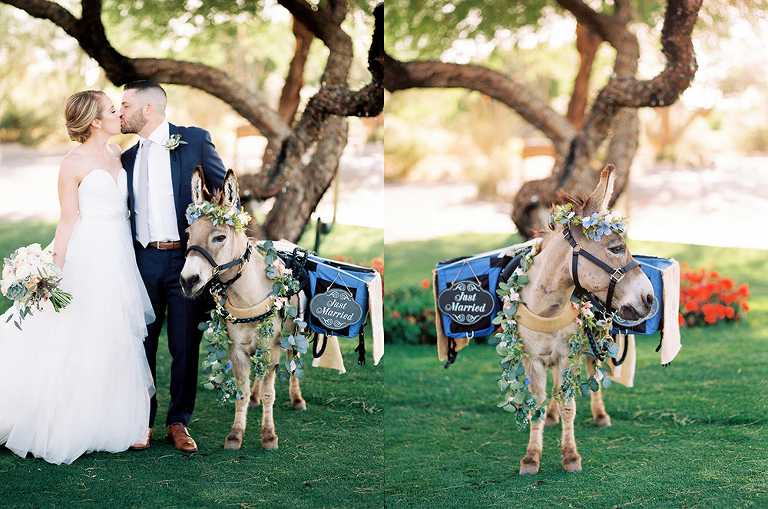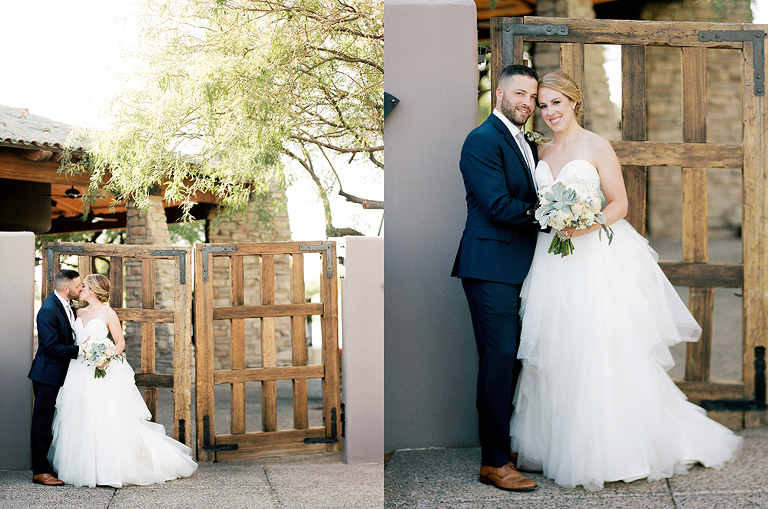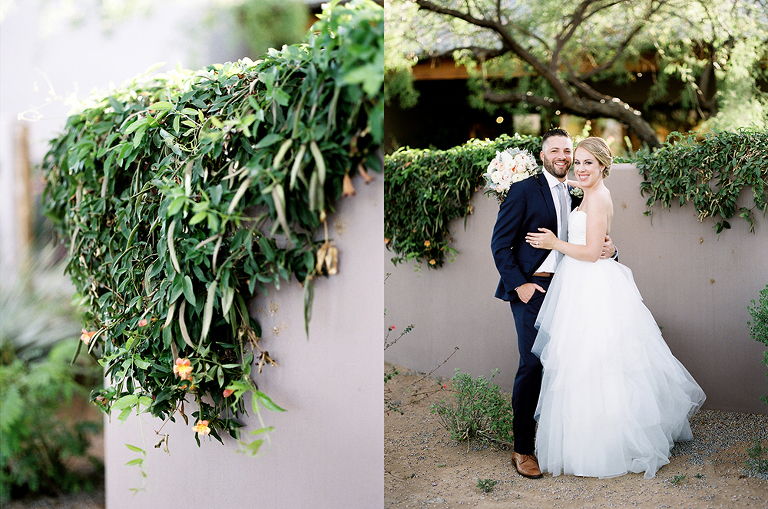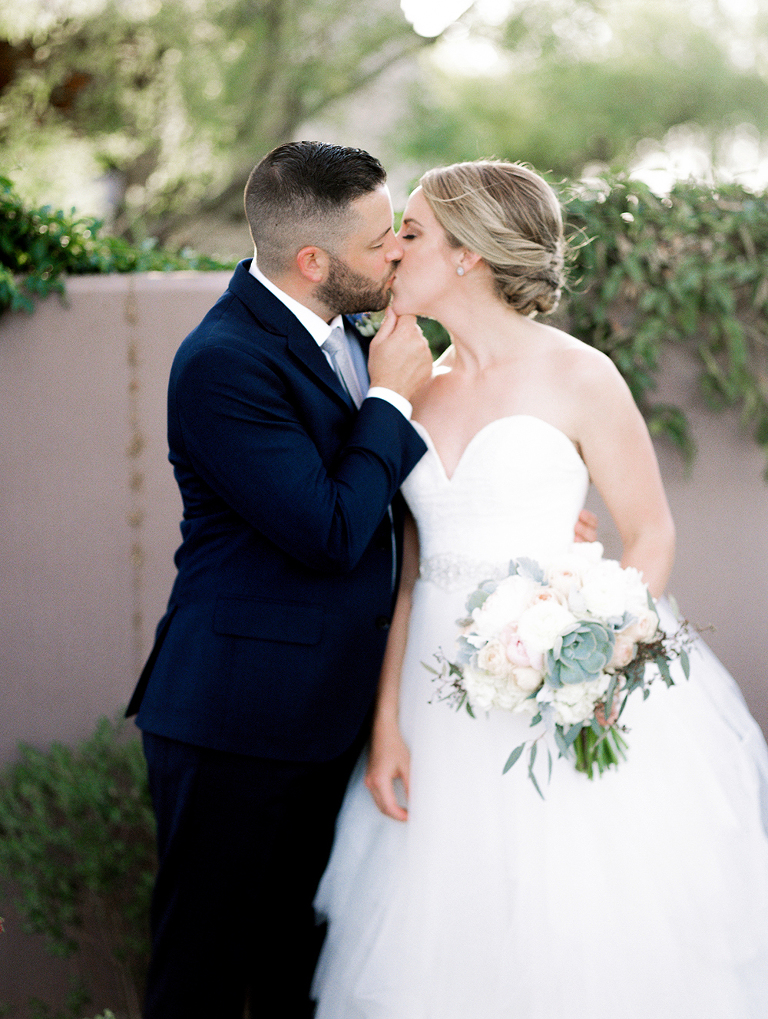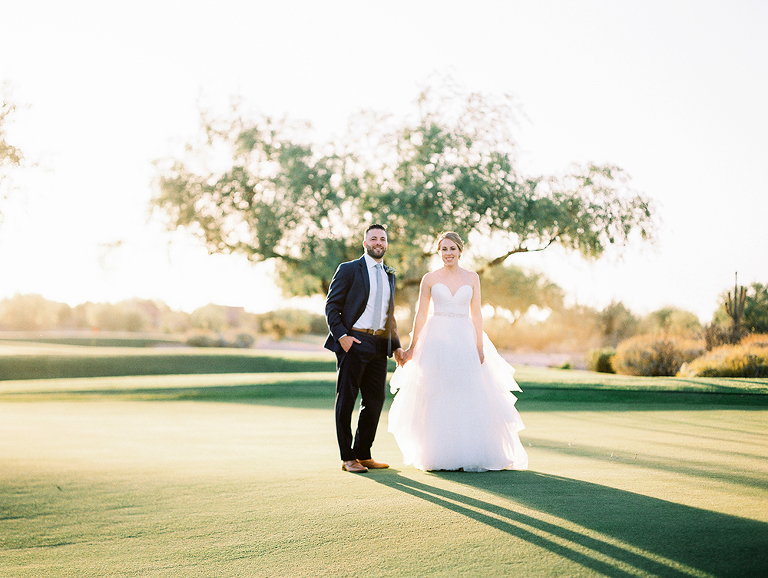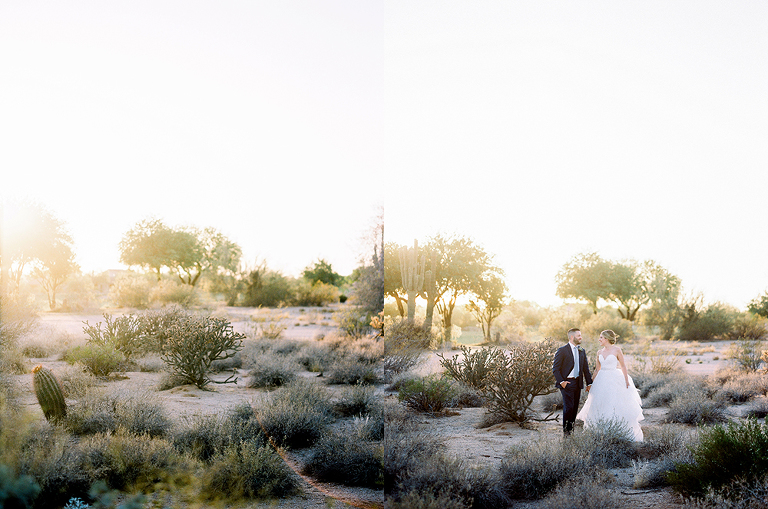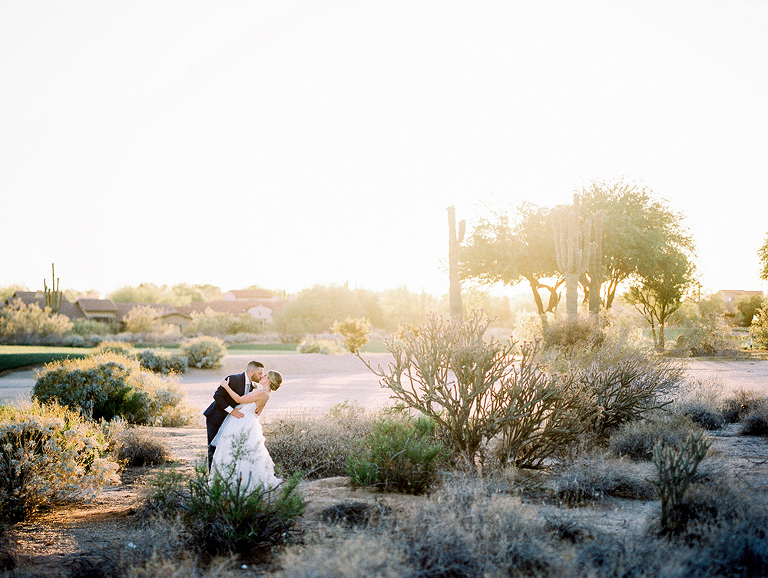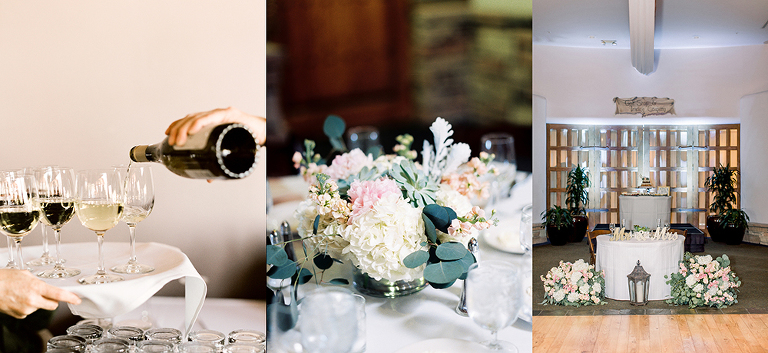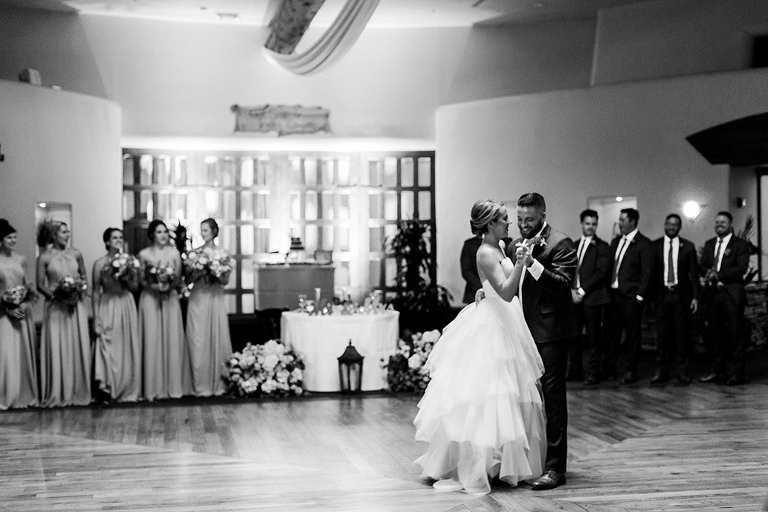 Planner: Desert Whim | Venue: Grayhawk Golf Club | Photographer: Steph Wahlig | Floral: Fiori Floral | Rentals: Classic Party Rentals | Stationary: Beacon Lane | DJ: Starz Entertainment | Beer Burro: Haul N Ass Productions | Makeup & Hair: Kensington Makeup | Bridal Dress: Luv Bridal | Suit: The Black Tux | Bridesmaid Dresses: Azazie | Wedding Rings: Shane Co |