The beauty of photographing weddings is that each one is unique. Every wedding not only has a blend of different details and location but the people are what create that uniqueness. When I capture a small wedding like April and Danny's I am given so many different opportunities to capture things I can't capture at a big wedding. The biggest being, I can truly spend time on the guests and the family. I love this about small weddings because I get to give these people not only some great portraits of them and possibly their families, but I get to learn about the person in front of the camera. I'm also able to sit back and wait for those important shots that happen in an instinct. I laugh, cry and just smile because there are so many beautiful moments happening all around.
One of the most beautiful takeaways from April and Danny's day was that prior to their wedding, I did not know their history. Once I got to their ceremony, I noticed their welcome table. Turns out, April and Danny met in kindergarten. Now how romantic is that?! Makes you really believe in true love!
Thank you April and Danny for letting me capture your love story and your gorgeous wedding day! Take a look at their beautiful wedding I shot in Strawberry, Arizona.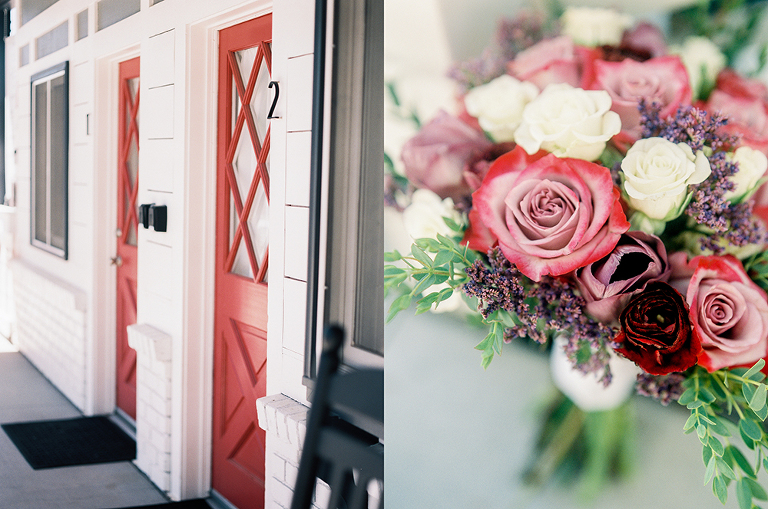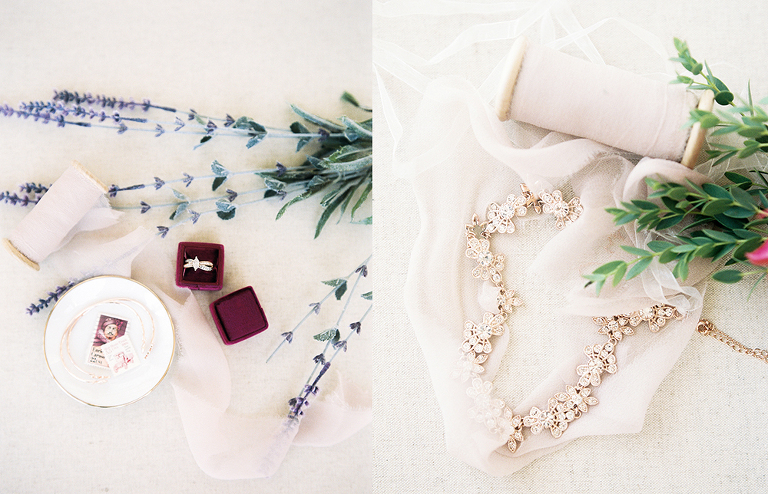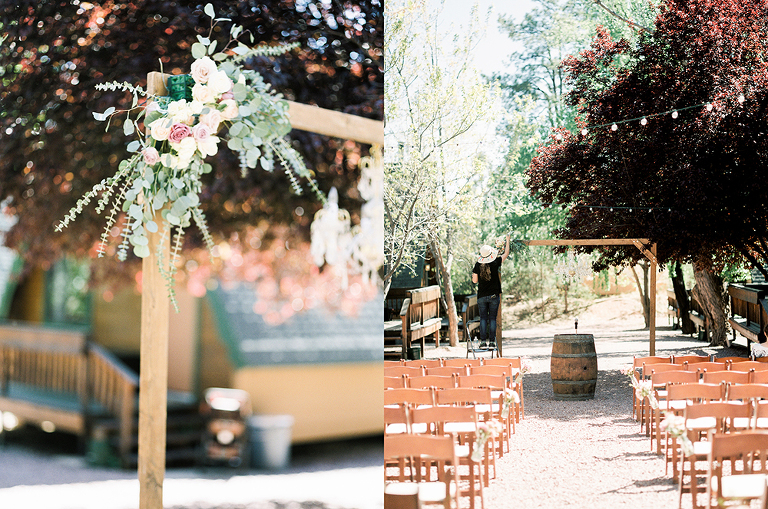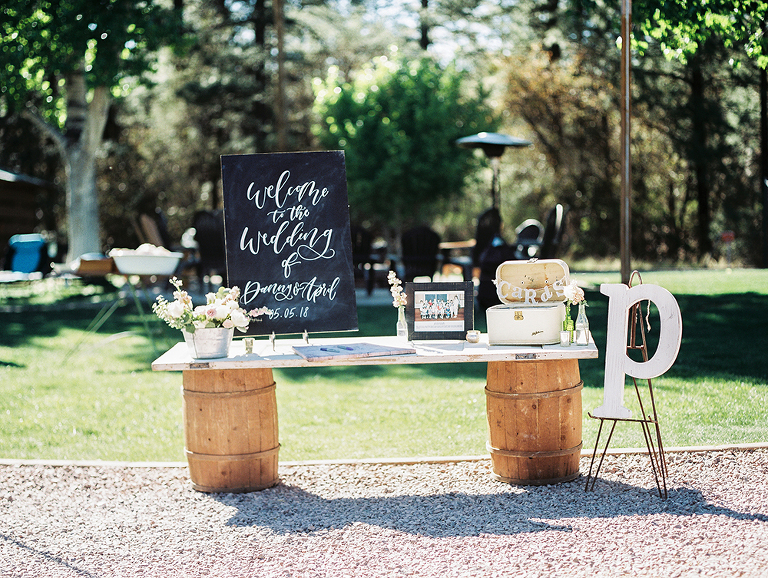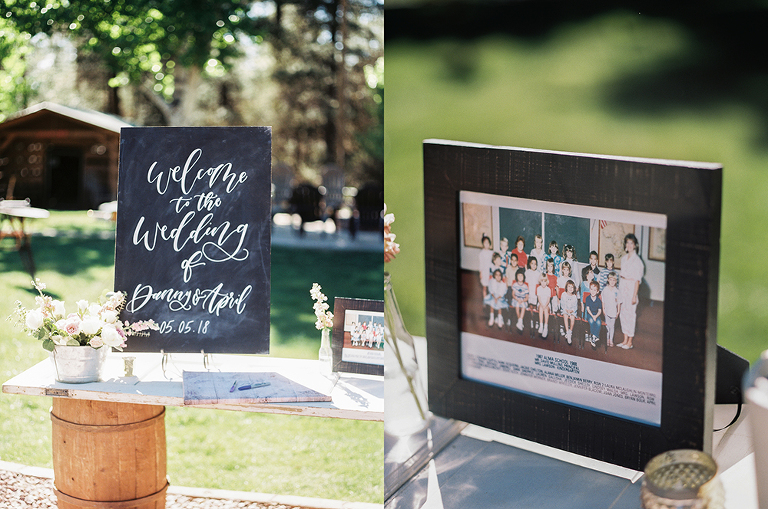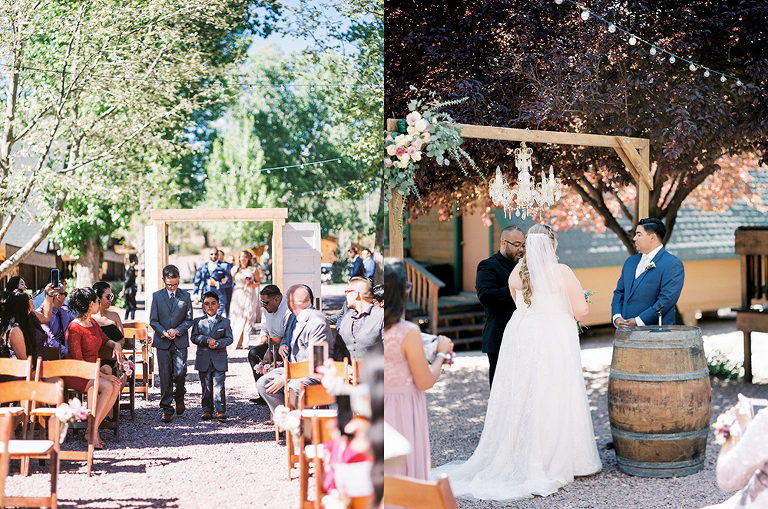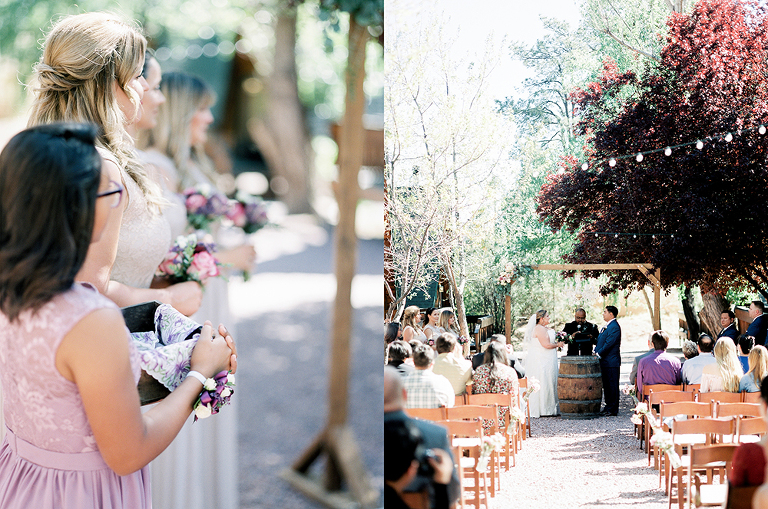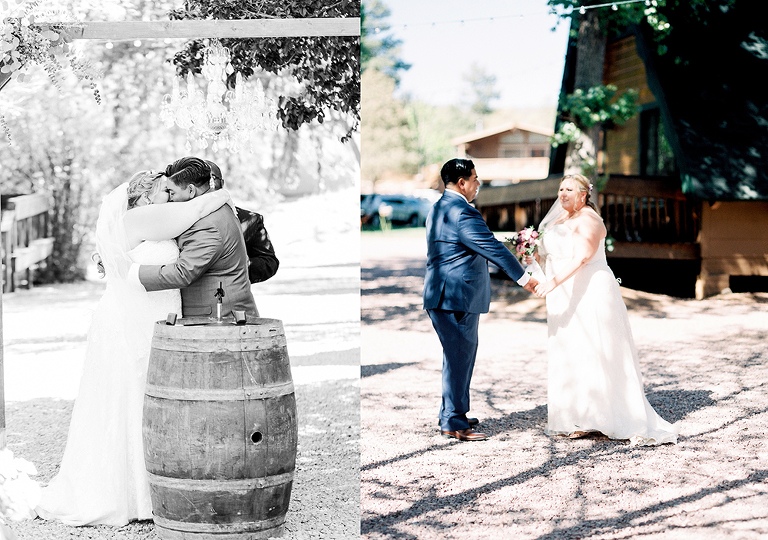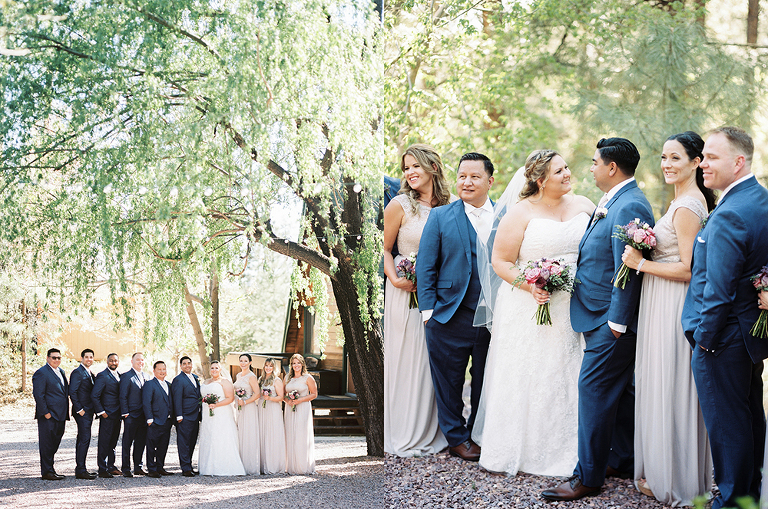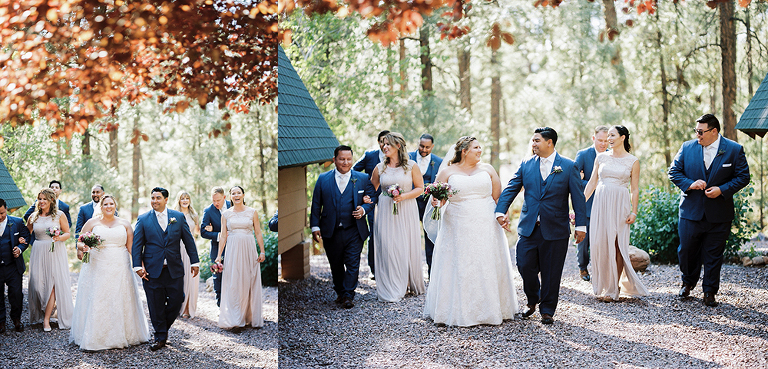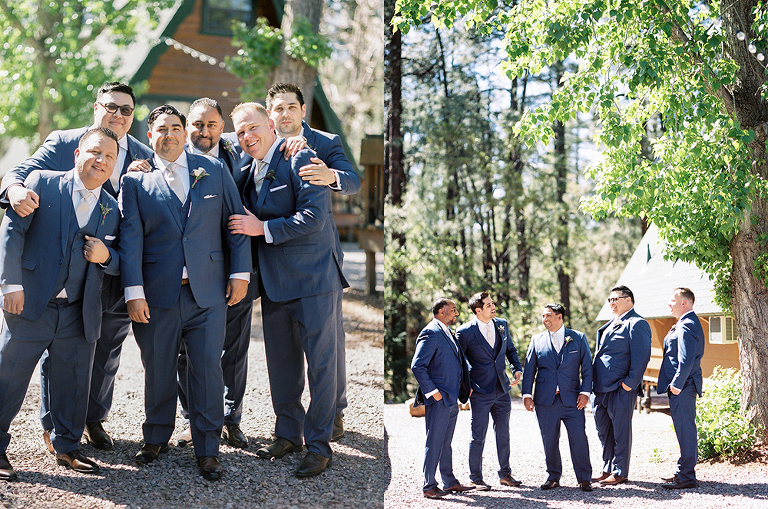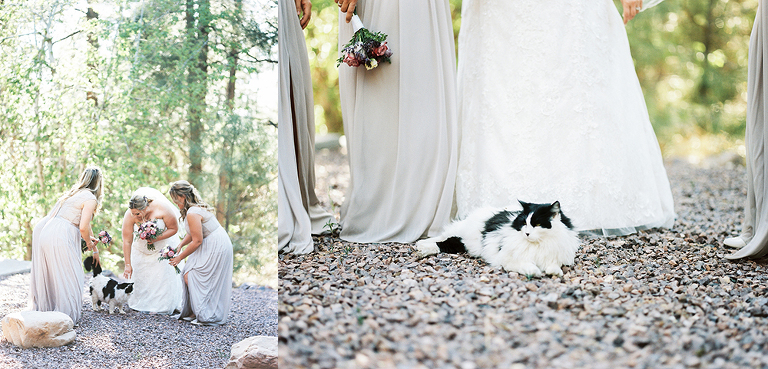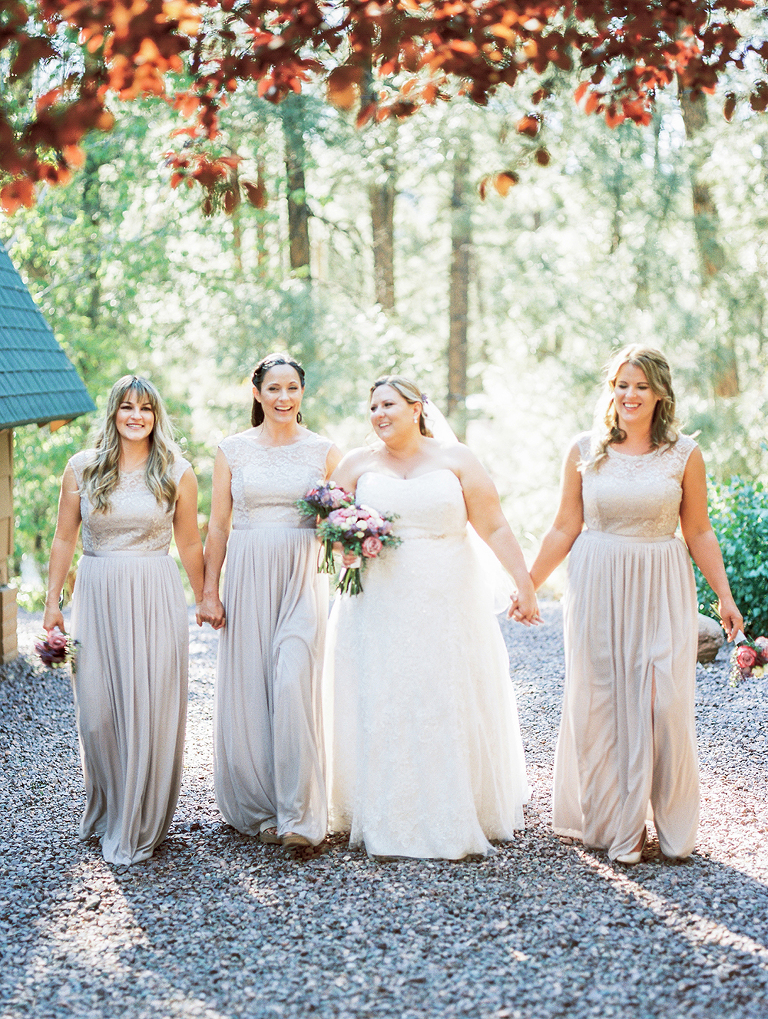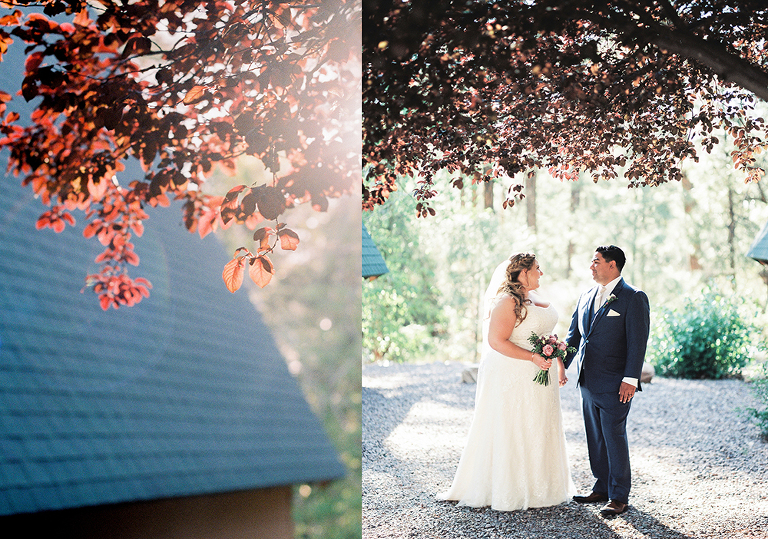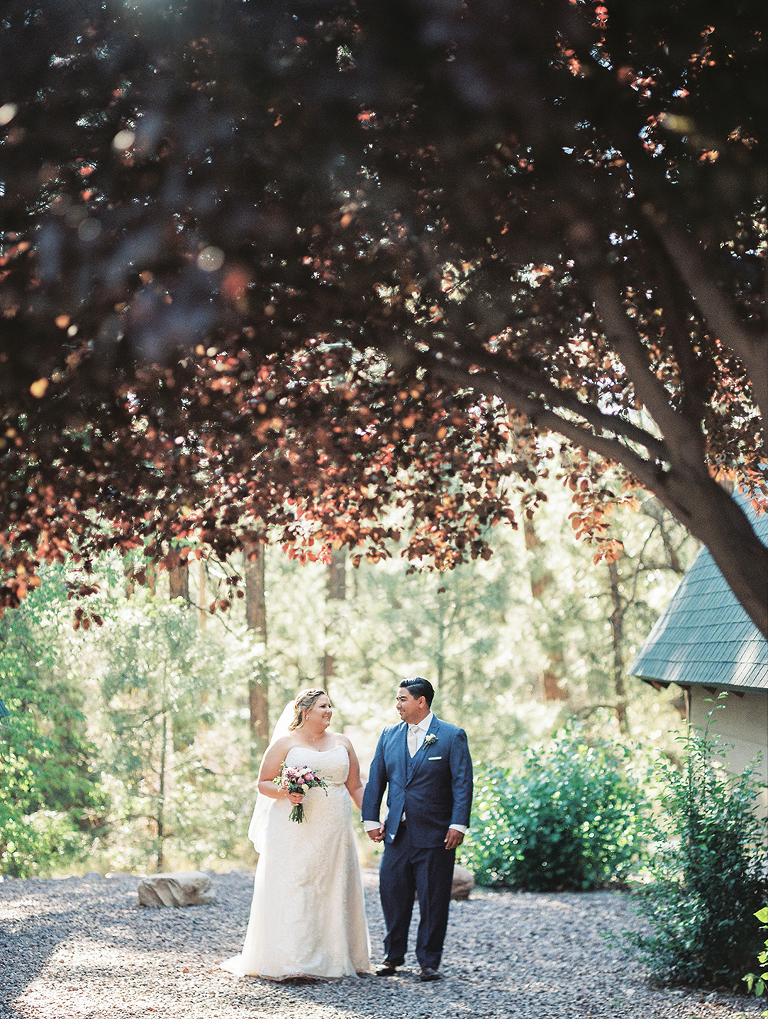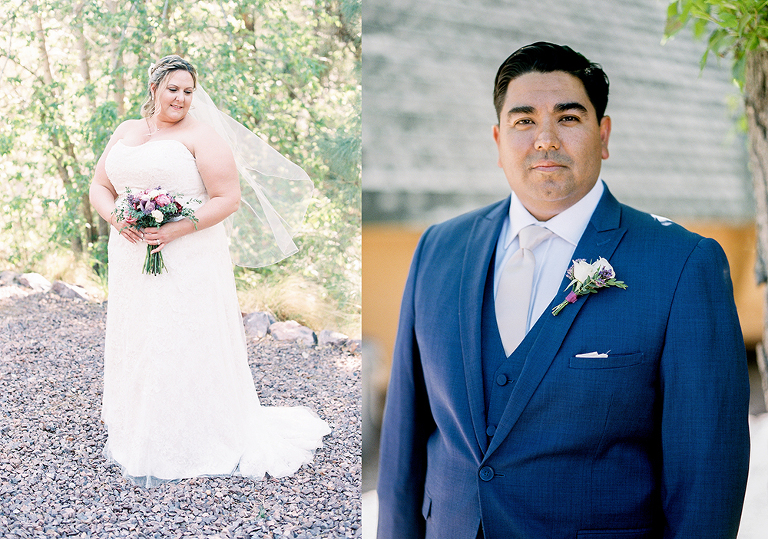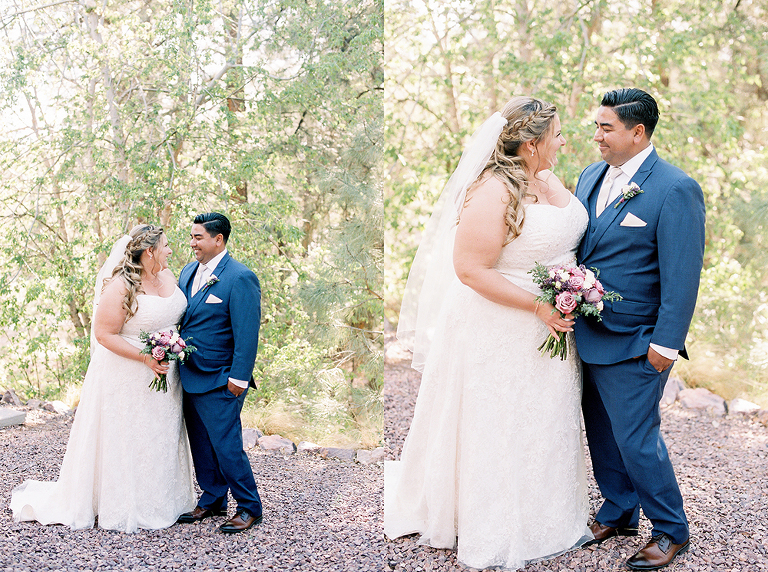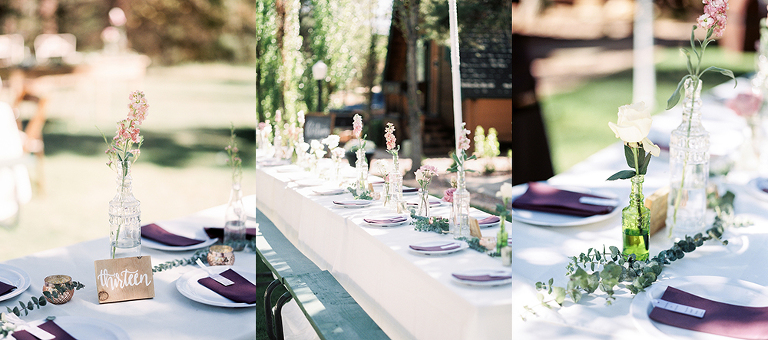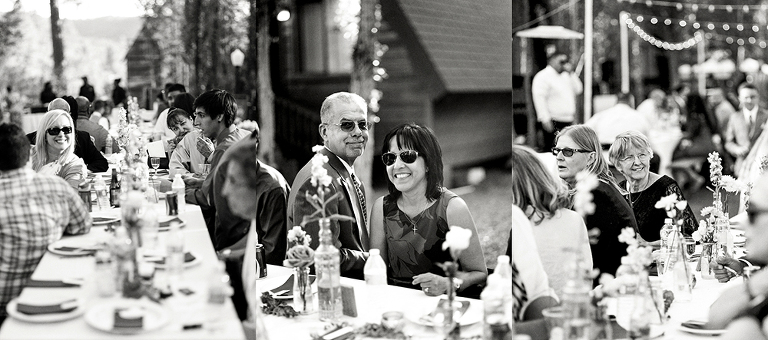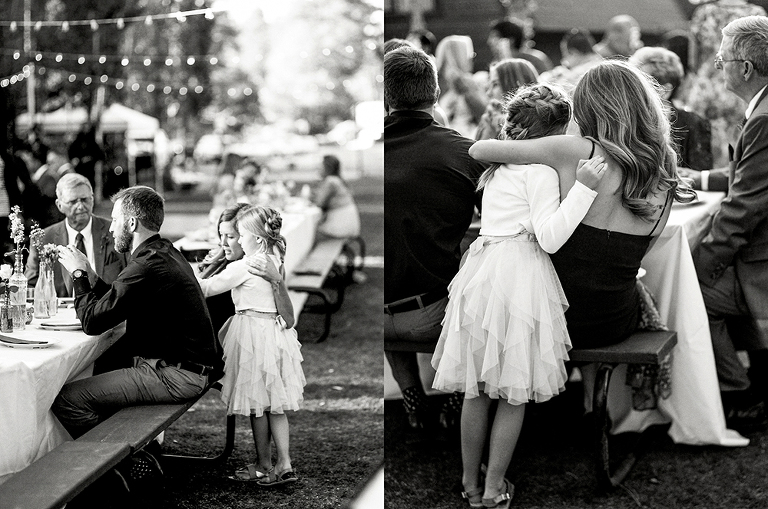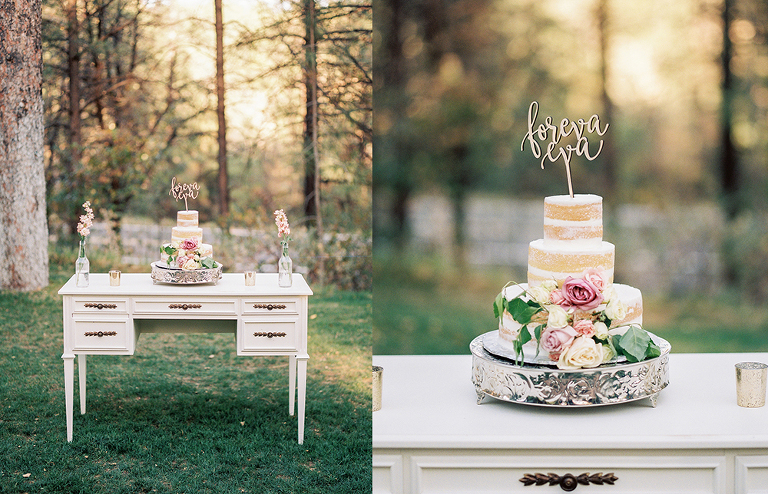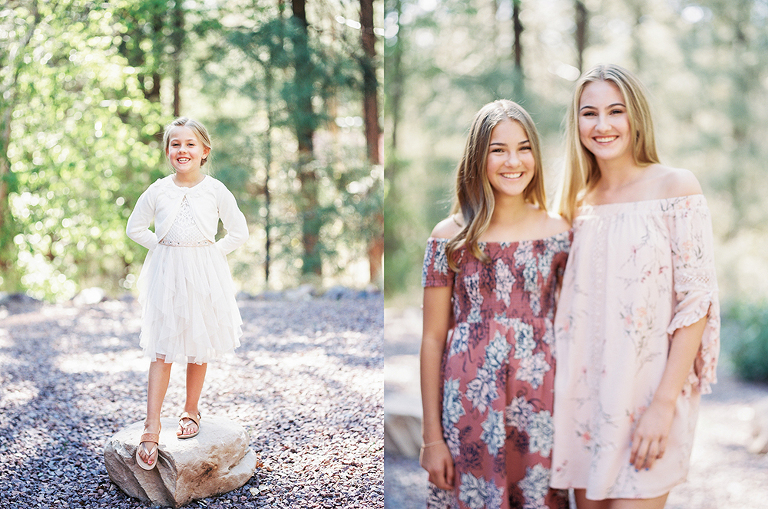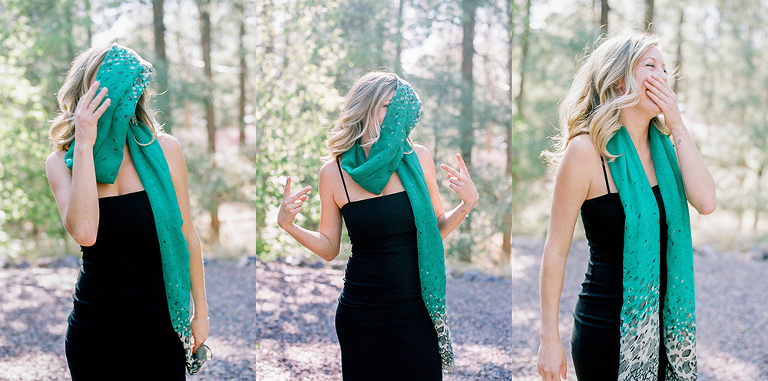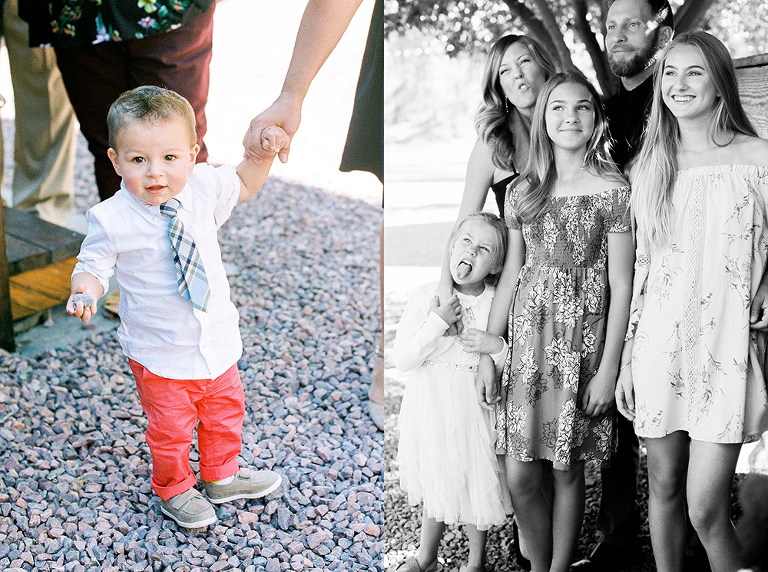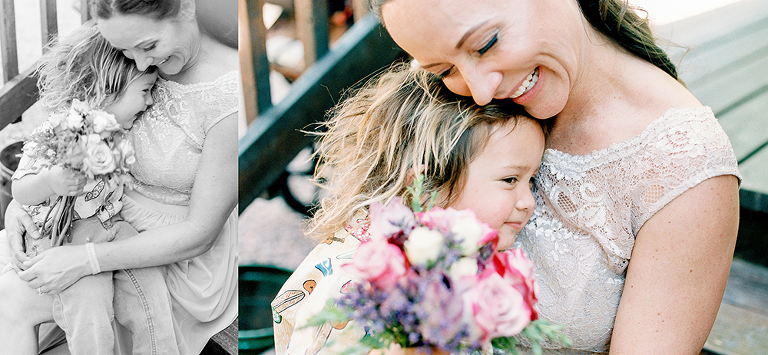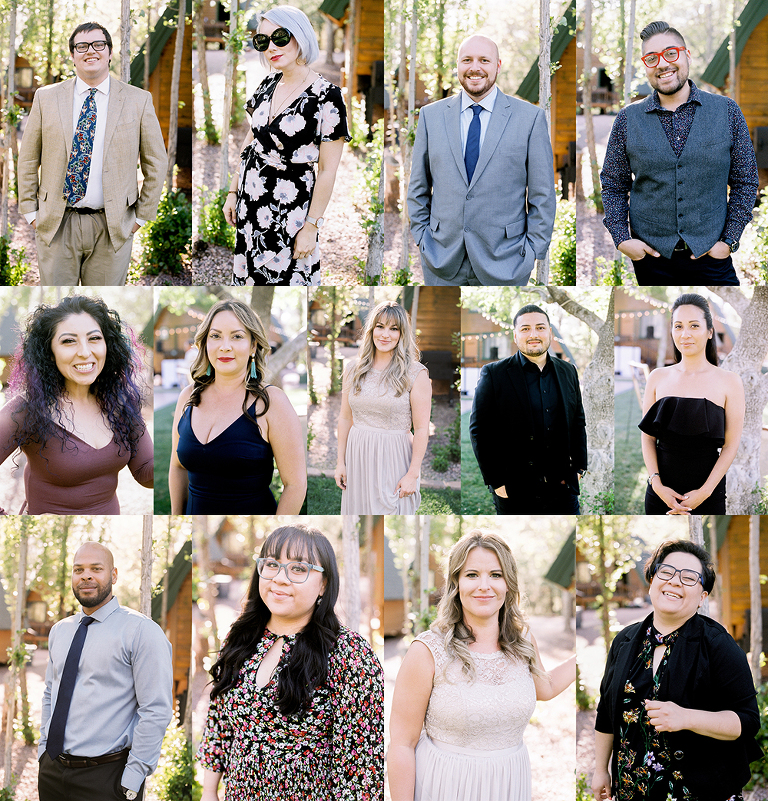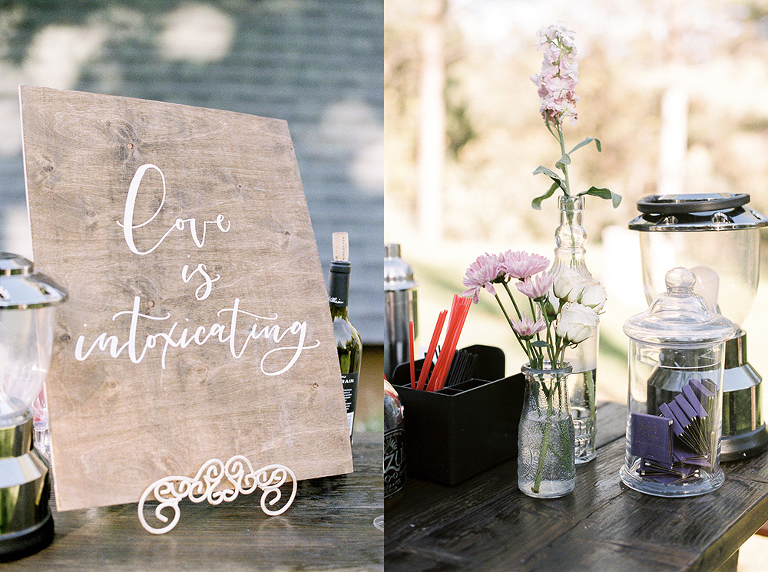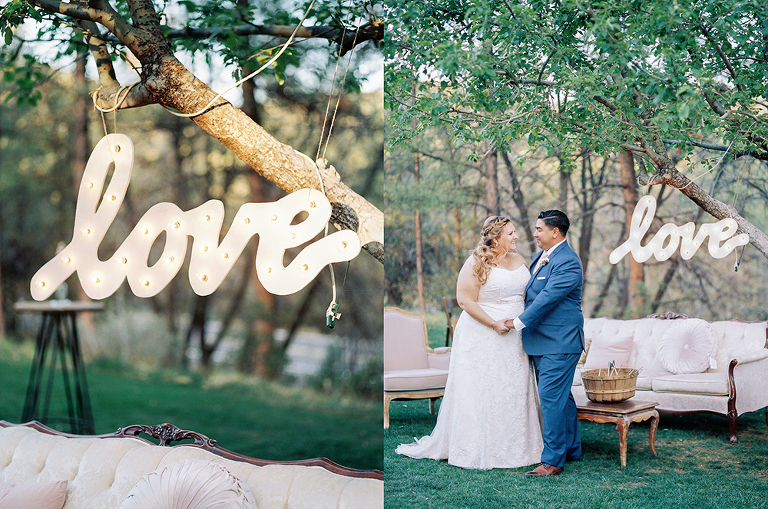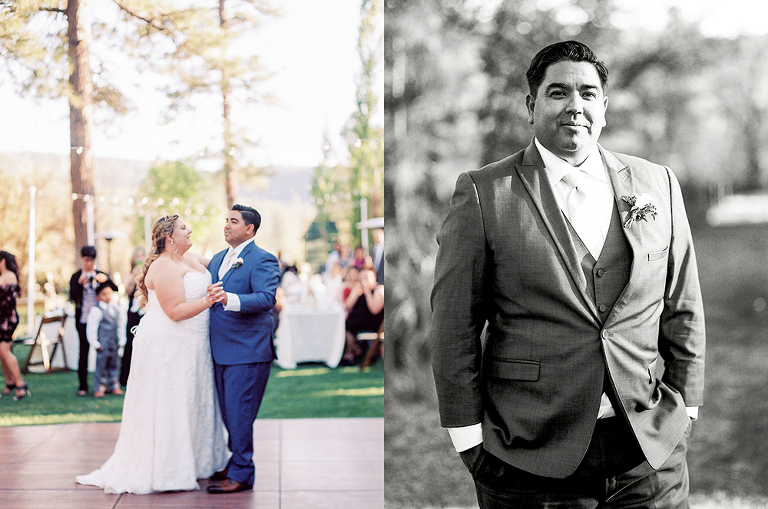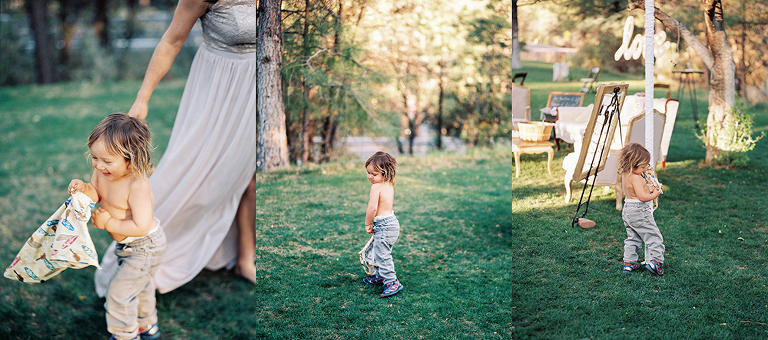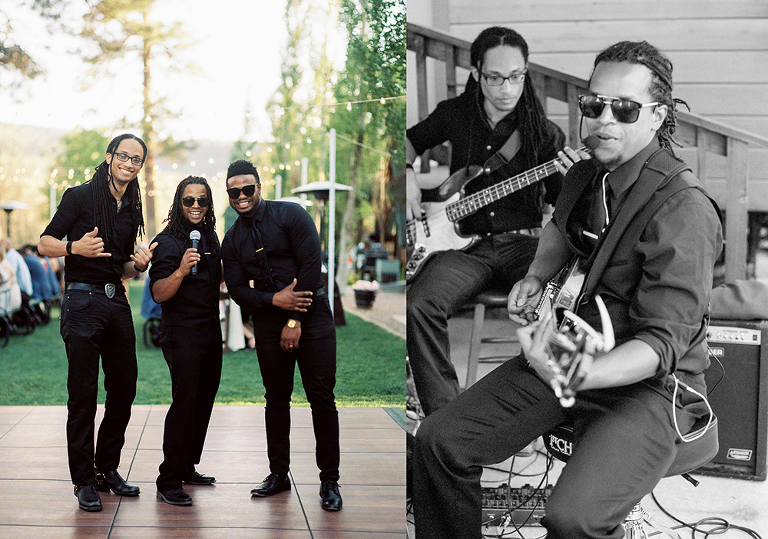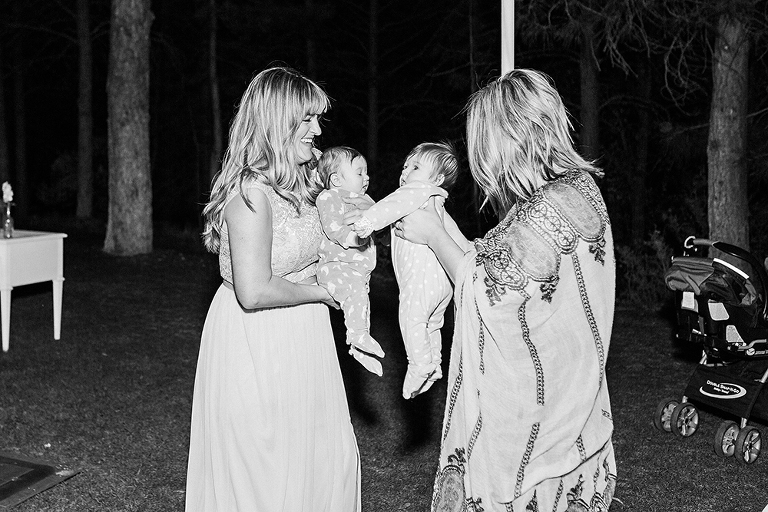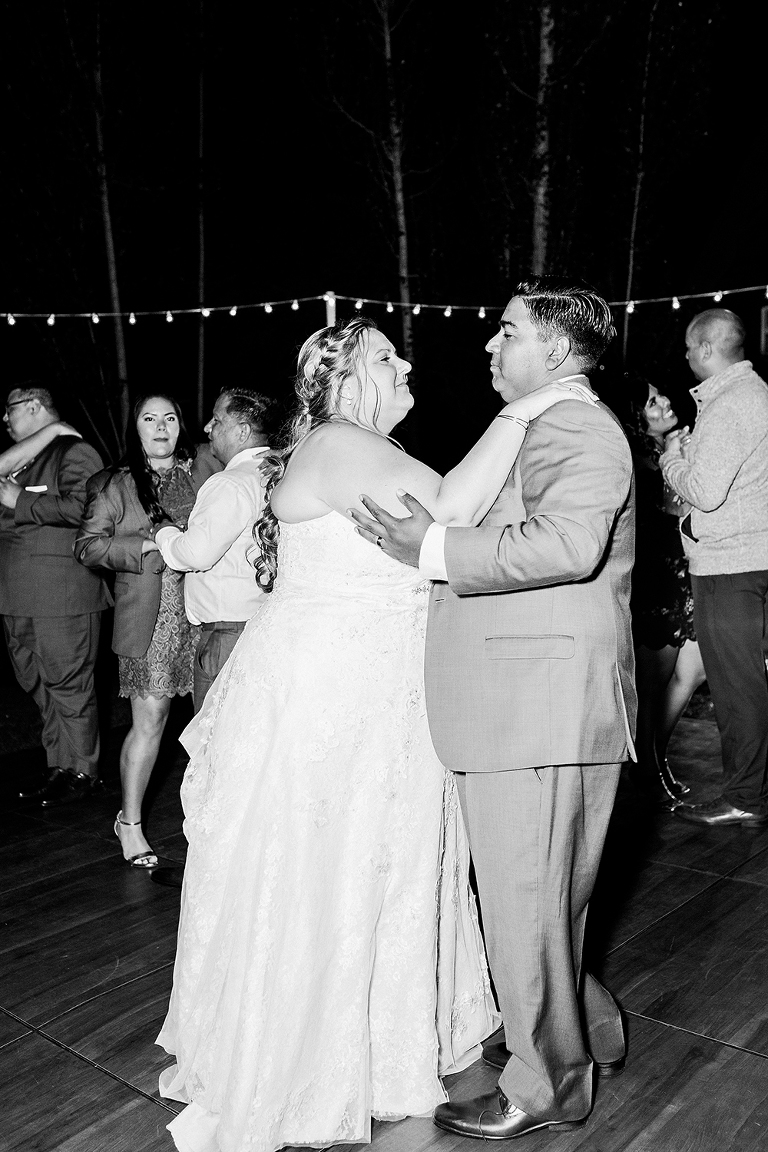 Planner: She Coordinates It | Getting Ready Venue: Strawberry Inn | Venue: Cabins on Strawberry Hill | Dress: David's Bridal | Hair + Makeup: Bridal4theWin | Rentals & Decor: Material Girls | Cake: Sue Jacobs Cakes | Band: Austin Carthell