This shoot in Nashville at the gorgeous Riverwood Mansion was one of the highlights of my year last year. When you live in Arizona and live at the beach in Cali you don't really get to capture as in the mansion luxury market as you'd like. I'm completely ok with that because I love my beach free living brides but I always love a challenge and this shoot has me screaming with joy. I just LOVE everything about this because even if you don't shoot high end luxury you can still bring gorgeous gorgeous color to this look.
As a fine art photographer with a touch of spunk to my images, I love the real emotion of photography. That is often hard to do when you are working with models. However, I wanted to bring out the beauty but also dark soulful emotion that eyes bring to a camera. If you look at a lot of my work, facing portraits are my favorite. When a person looks at you, they are thinking of something, learning something and trying to understand something. This is why I always love these the most. There is a story behind eyes.
I find that when someone looks at you whether you have a camera in your hand or not; it is a powerful moment in time. When eyes meet, it is important.
I love the last images in this set the most for this very reason. Slowly look at this set. Understand the emotion behind them. That is my goal for everything I shoot. You may even sense something I don't even see from these captures.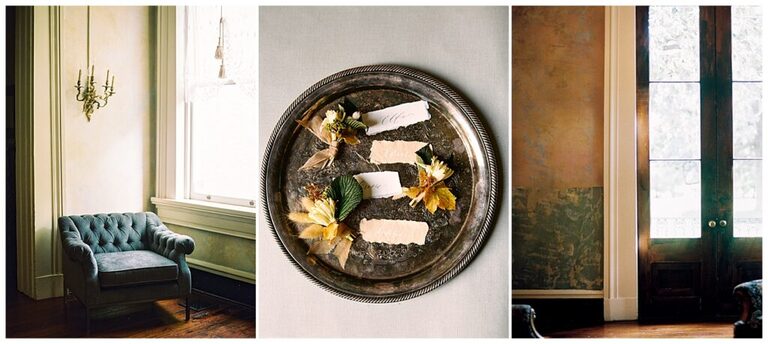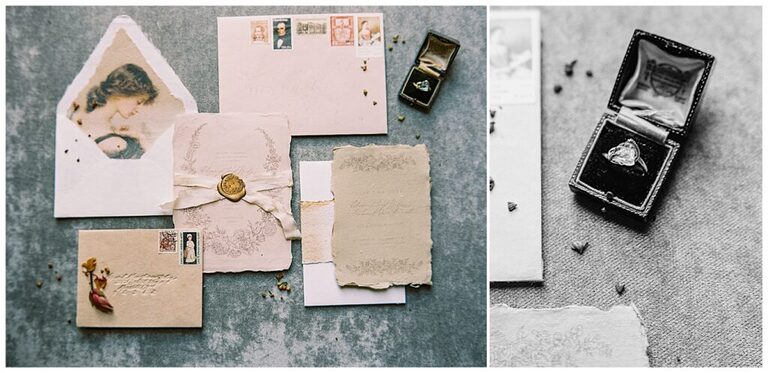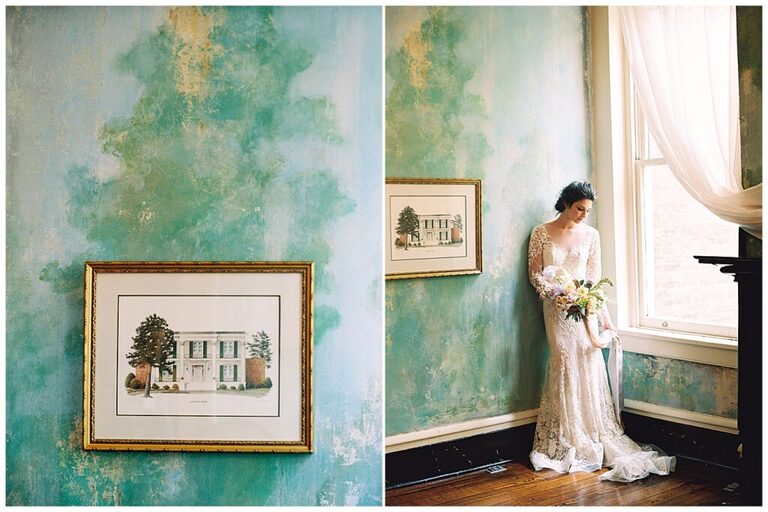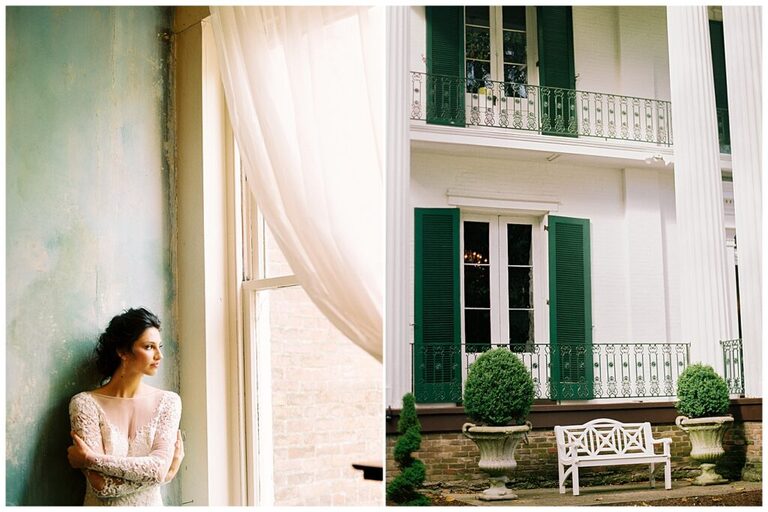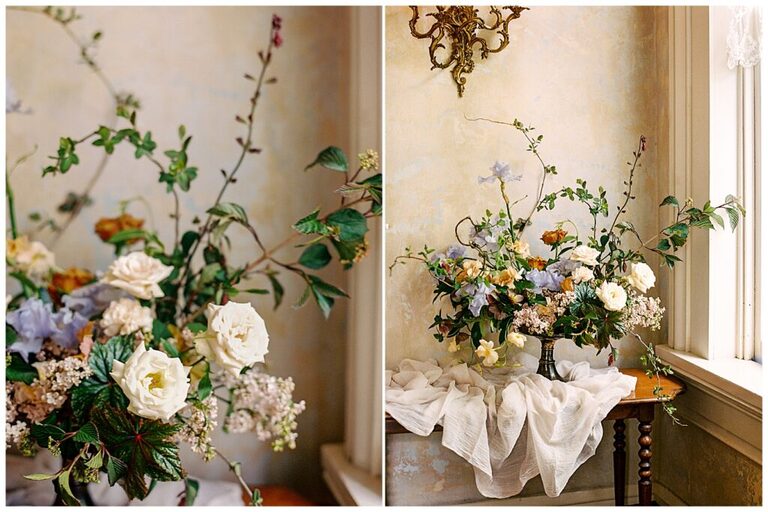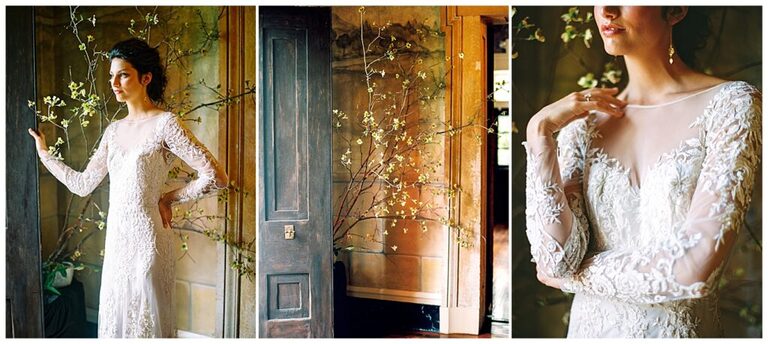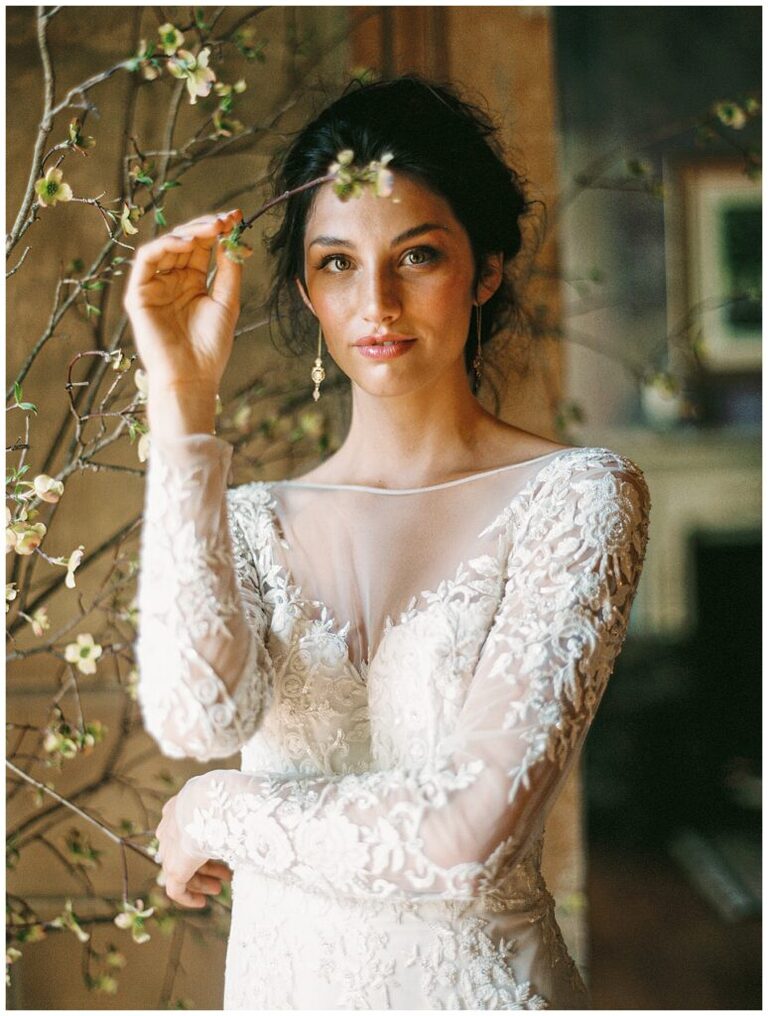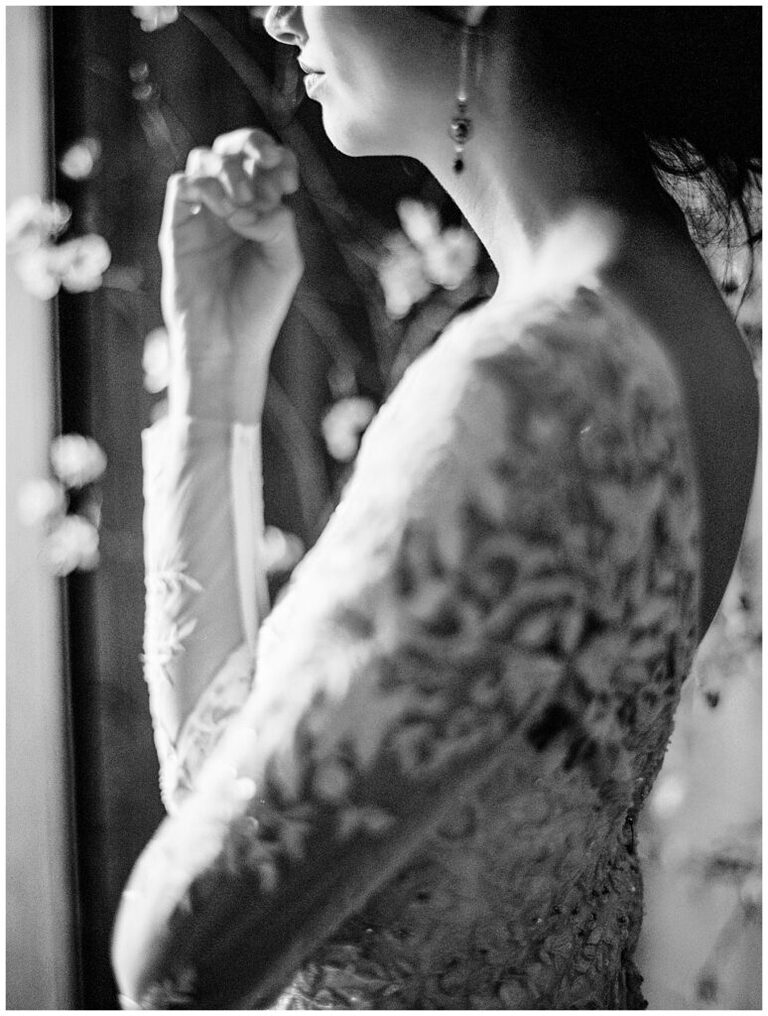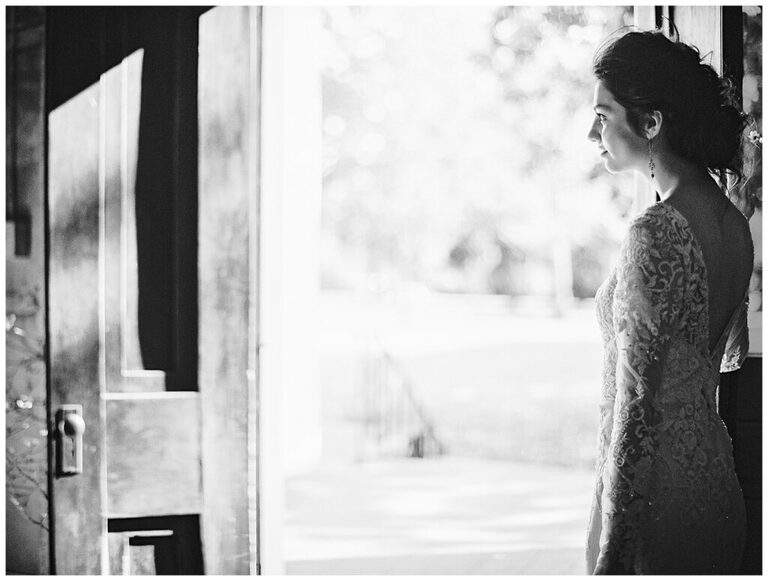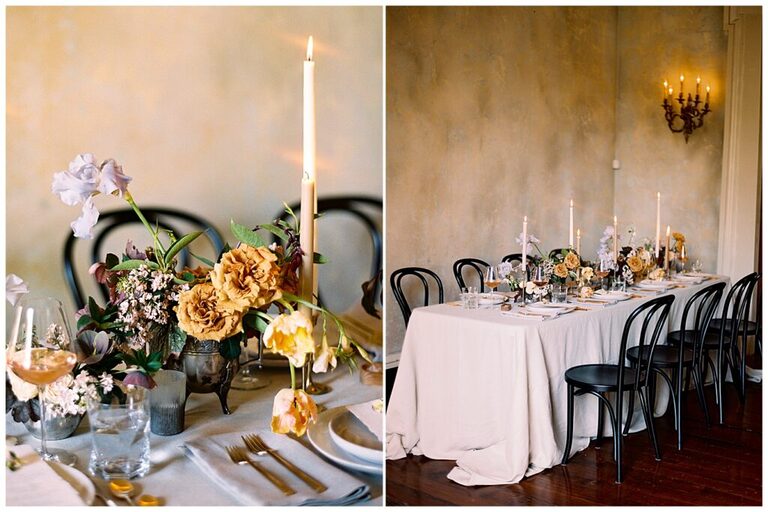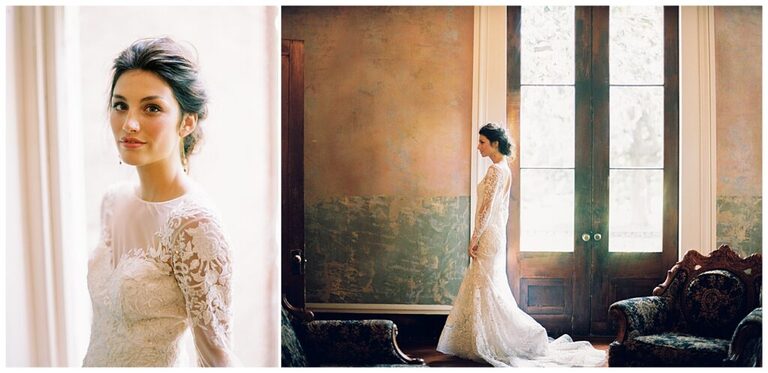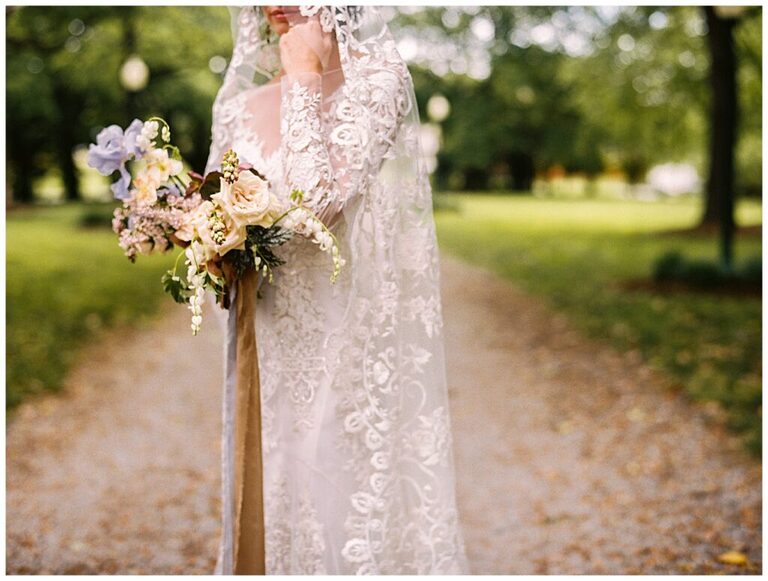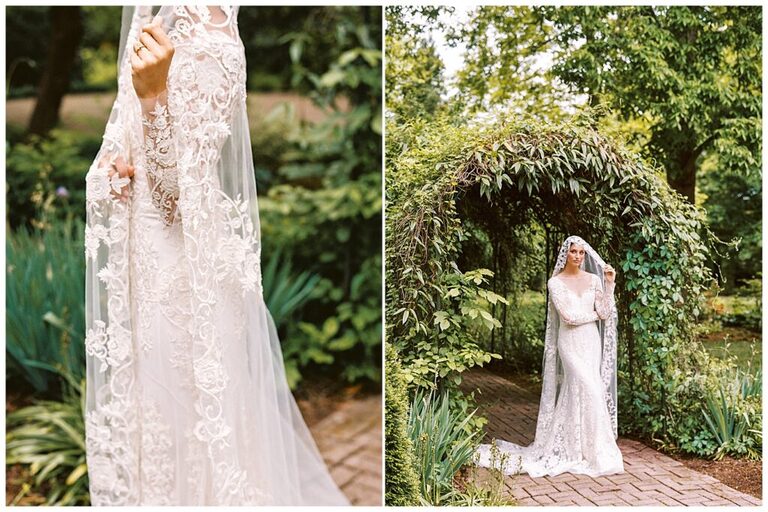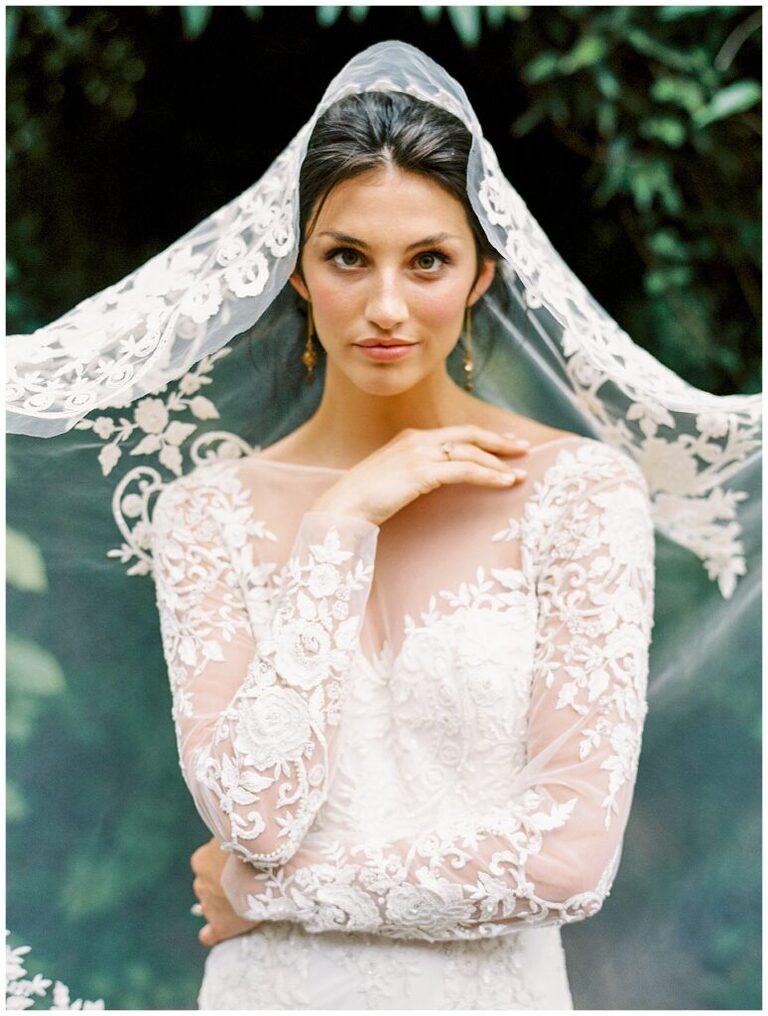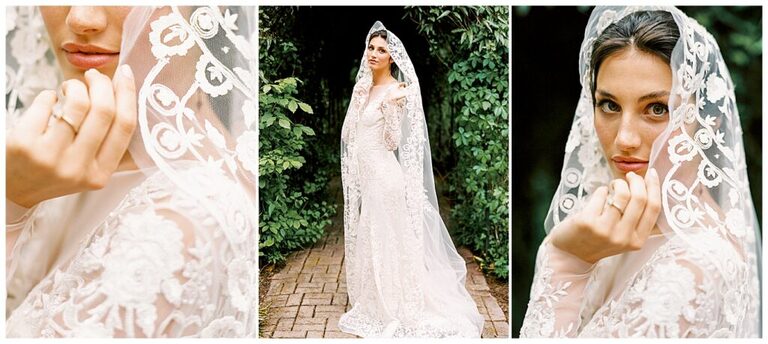 Instruction: @perryvaile |Design, Styling & Creative Direction: @lacygeary |Fashion Styling: @lacy_geary |Florist: @kellylenard |Dress Boutique: @elitepourlavie | Dress Designer: @zuhairmuradofficial | Hair & Makeup: @amandapaigegros |Shoes: @oscardelarenta@sam_edelman
Jewelry: @kristin_hayes_jewelry | Rentals: @maykercreative Linens: @latavolalinen |Paper & Calligraphy: @sugaredfigpaperie | Styling Board: @locustcollection